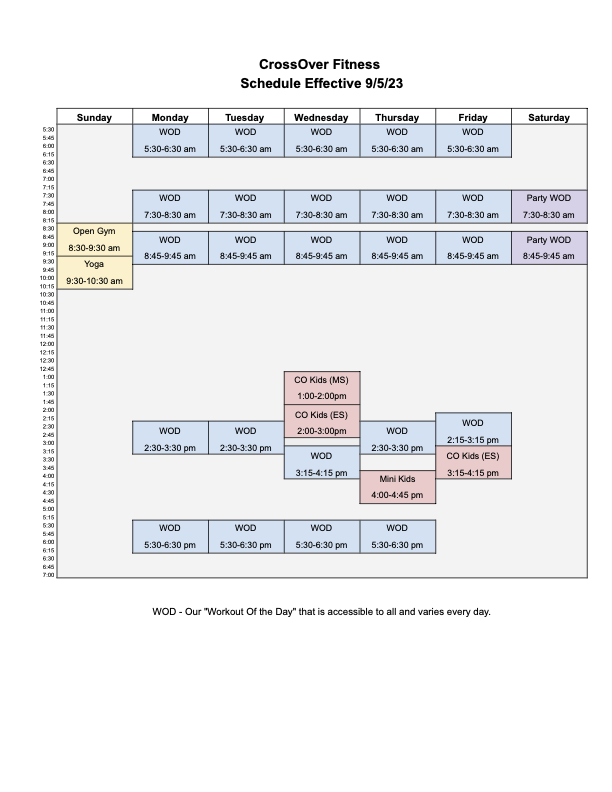 To sign up for your first class, simply download the MindBody app on your phone, and the find us: CrossOver Fitness. Maine residents can book their FREE trial class!
Click HERE to learn how to book your first class or purchase a membership.
Our space and equipMent can accommodate class sizes of up to 16 people. Your first visit is free, so try it out!