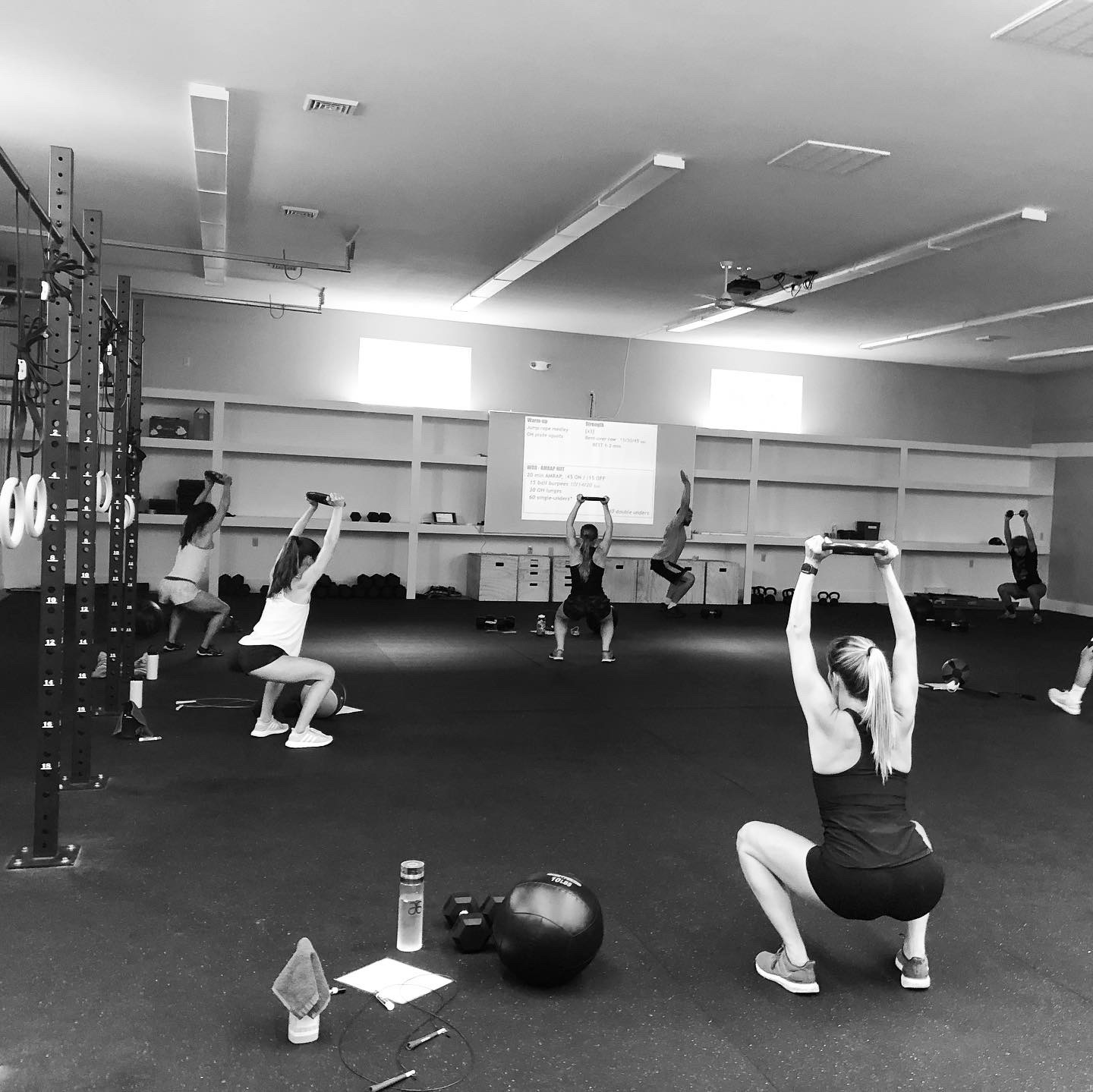 CrossOver Fitness was established in June 2020 in Wells, Maine. Owners Andre and Katie Mercier, along with their daughter Evie, seek to create a facility that helps people of all ages and abilities 'Crossover' to a healthier lifestyle through a safe, functional, and fun fitness program.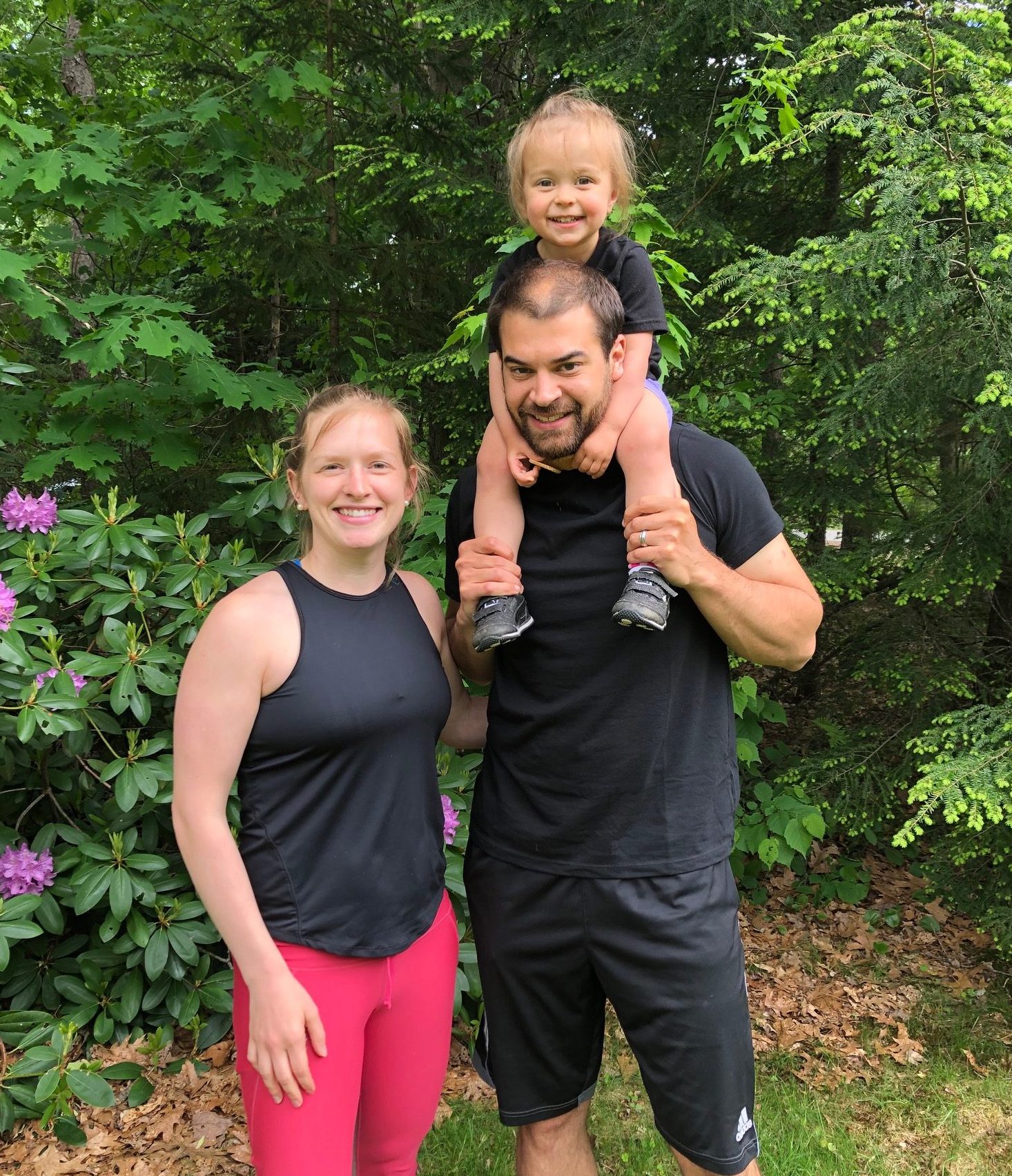 As parents of a two year old, Andre and Katie know the struggles of maintaining healthy habits while balancing work and family life. This is the inspiration behind CrossOver: a family friendly fitness facility. Our featured high-intensity workout of the day (WOD) is intended to be scaled and modified to meet everyone's needs. Children 12 and over are encouraged to join their families on the exercise floor and will be skillfully coached by our instructors to build skill, strength, and confidence through exercise. We also offer a low-intensity class, Longevity, which builds strength and mobility through functional movements, improving quality of life. We have a safe space for younger kids to play while parents work out, and we offer children's programs: CrossOver Kids and Strong Girls.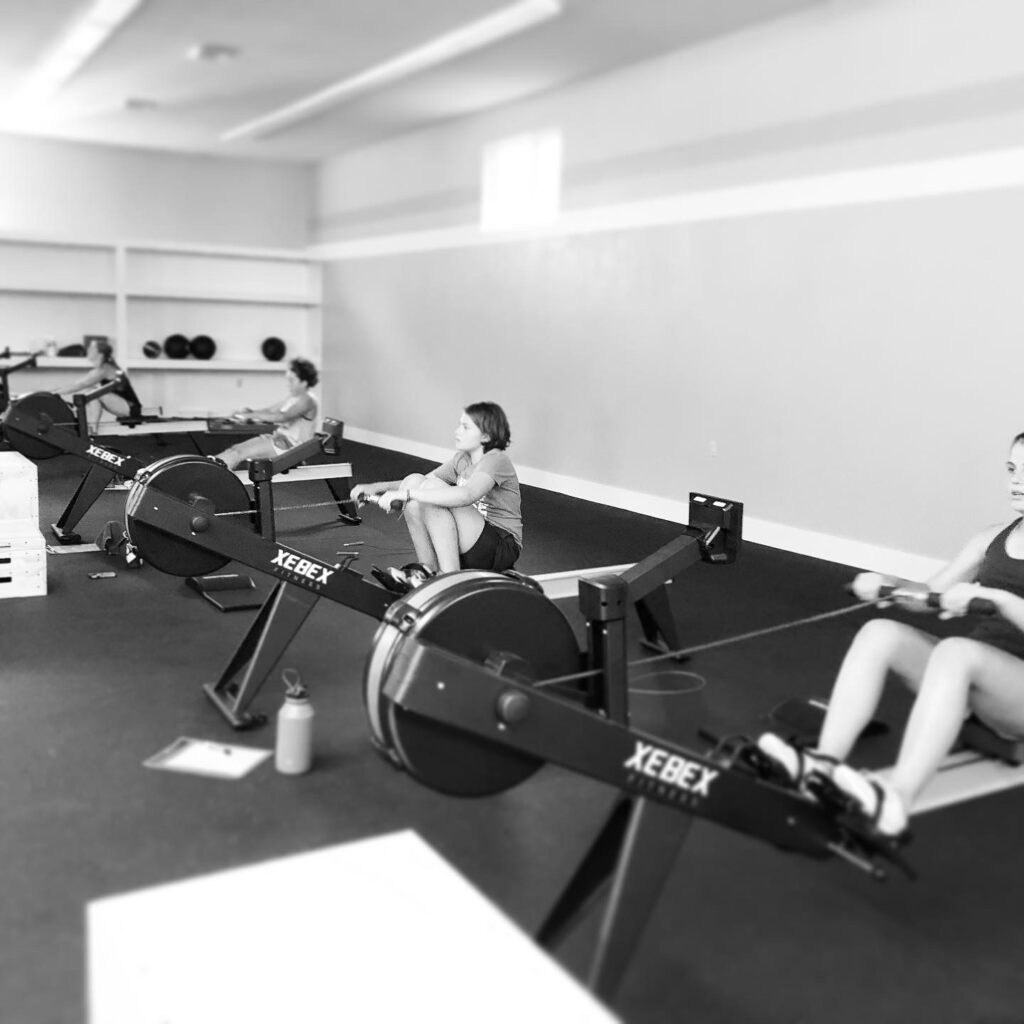 CrossOver Fitness is more than just a gym. It is a hub for the community, whose ideal is building positive relationships and a healthy lifestyle. Children and teenagers will grow up experiencing healthy habits as the norm, and build self-esteem and confidence.
Whatever your needs, goals, or abilities are, we look forward to working with you to find success. Please come join us. We are honored to start our business in Wells. Andre and Katie have been teachers and coaches in the Wells Ogunquit School District for years, and we know what an awesome community this is. We can't wait to work with you to help make it even healthier and stronger than ever before.